MEET OUR PET ROCK STAR PARTNERS!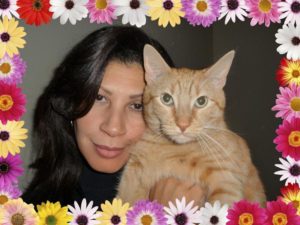 These WONDERFUL Individuals help make us A ONE STOP SHOP for ALL your pets needs 
Let me introduce you to some of our Pet Power Partners. When you work with us you have a whole community behind the scenes supporting you… Isn't that COOL?
This is to insure that you and your furry family members get the best support, expertise and treatment you need for a more harmonious, balanced and happy experience with your pet.
Your satisfaction is important to us. You & your pets are treated like one of the family and we take care of our own. We are about establishing relationships that last throughout the lives of you & your pets.

Our goal is to unite families and pets around the world through clarity, trust & communication. Our desire is for all animals to experience and live their lives in a healthy, happy, stable loving home and our partners are one of the ways we accomplish this.
To Schedule & Speak with one of our professionals today please call

310 743-9643

& we'll gladly hook it up for you 🙂

OUR FANTASTIC PHOTOGRAPHER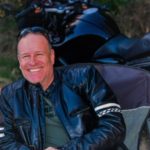 Michael Stuger – Photographer Of Pet Superstars
PETS CREATIVE PERSONALITIES CAPTURED IN PHOTOGRAPHY
Our talented, trusted, pet lover on call capturing your pets in their best light with awesome professional expertise.
OUR AWESOME PET JEWELRY DESIGNER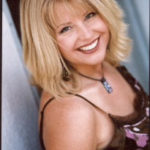 Valerie W. – Couture Jewelry Designer of Beijo Pet Superstars
Haute Pet Couture
Valerie W. a Couture Jewelry designer of Beijo Pet Superstars is the best in the business. She'll CUSTOM DESIGN the BLING you and your pet have been craving to express your one-of-a-kind individuality so you'll be guaranteed know one else will rock your look but you!
OUR LOVING ANIMAL SERVICES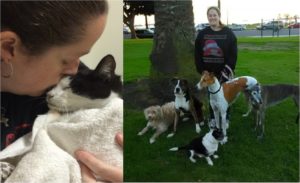 Kristen Earhart – Dog Walker & Pet Sitter
Pawsitive Pet Care
---
Kristen truly is passionate about pets! ALL PETS! She would rather be with them than anywhere else in the world. When You get Kristen to watch your pets know and understand they will be pampered and loved just like they are when they are with you… Don't blame us if when you return they don't want her to leave 🙂
She truly has a gifted way with all animals some of the experiences your pets will receive while in her care are…
Services Provided
Dog walking

Day care at my house

Day care at the client's house

Overnight stays at my house


Overnight stays at the client's house
Free Auxiliary Services

Administer medication

Brush the pet's teeth

Water plants

Take in mail/newspaper

Auxiliary Services for Additional Cost
Pet Concierge (transport to vet, groomer, store, etc.)

Dog park visits

Dog beach visits

Bathing

House sitting – open/close drapes, turn on/off lights, water plants, take in mail/newspaper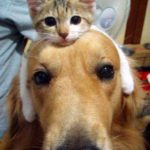 Takako Ishiguro – Pet Massage Therapist
Pamper your furry family members in style with highly skilled massage expert.
 When you put your pets in Takako's truly experienced healing care, not only will they melt in her hands but the results you'll experience will be astounding! 
Massage adds to the health of your furry family members… which results in a stronger, happier, longer life span.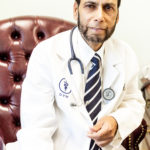 Dr. Zafer – Fontana Animal Hospital
Dr. Zafer is one of the most gifted vets in existence. We are honored to present him as a partner of our team. His knowledge and compassion of and for animals is truly admirable. The Inland Empire is so blessed to have a professional of his caliber in their region.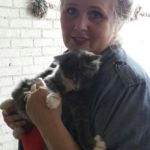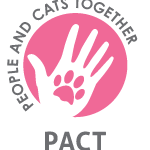 June Grant – P.A.C.T. People & Cats Together
We are so excited to welcome June Grant and her lovely team to Beijo's Corner! June has been rescuing, adopting and caring for cats in our Redondo, Manhattan beach area for 30 years. She is absolutely AWESOME! We are so honored to be partnering with her and finding more kitties loving homes together… stay tuned all you kitty lovers we have a bunch a cuties coming up for you to adopt they can't wait to me you and become part of your loving homes and families.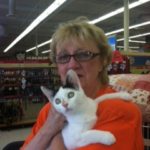 Terri Lyn – South Bay Cats
We are so pleased to have partnered with Terri. Her authentic love and knowledge of cats is astounding. Anyone who receives a pet cat from her can rest assured that they have been loved, cared and nurtured with the best expertise available. Beijo's Corner is very pleased to have her as a part of our team.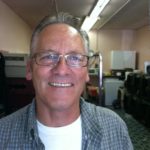 Bill Ambler – Paws Grooming Salon
Give your Furry Family Members the royal treatment from head to toe with Bill and his specialized staff grooming experts. Because every pet deserves to be pampered in style.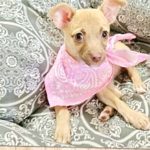 Liraz Malul – Animal Foster Care
Art N Paws Adoptable Dogs
A trusted presence in the community and dedicated foster oasis for abandoned dogs to be sheltered until placed in loving stable homes.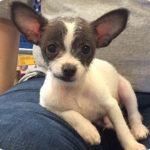 Kristy Onorato
Healing Hearts Rescue
Dedicated to saving shelter and abandoned dogs. taking in the broken hearted. Giving them love and comfort to regain their confidence and finding loving homes for them.