EASY & Affordable Expert Training Tutorials & Tips For CAT & DOG PET Parents!
How would you like to have

Daniele Largo 

as 

your own Personal Pet Professional Trainer, Behaviorist & Whisperer at your disposal 24 hours a day & 7 days a week for a discount? Well now you can.
Get answers about your Pets behavior TODAY and step by step methods to train your pets, exercise methods that work, dietary solutions, natural health remedies, solutions for Pet anxiety & MUCH, MUCH MORE in the comfort of your own home.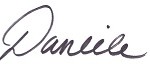 READY TO SHOP?…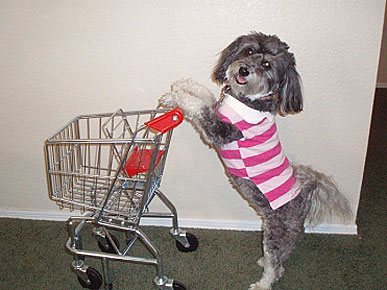 Want more Goodies? Watch & Enjoy the webinar below
Get the questions you have about your PET answered today…. ENJOY
Pets Behaving Badly?… Or Maybe you just want to understand what's going on. Whatever the case HELP is ONE phone call away… Hang in there 🙂
LOOK AT WHAT YOU GET WHEN YOU SIGN UP!
1. Your pet get"s a PERSONALIZED PET PROFILE specific to their personality.
2. A Customized ONE on ONE process & Tools to guarantee your results with Clarity.
3. Hands on SUPPORT to guide you through every step of the way.
4. Connection to the most AWESOME PET COMMUNITY on the planet.
Plus MUCH, MUCH MORE…
Visit our Pet Community website & get FREE Articles and MORE! Just CLICK BELOW  see you there…
Enjoy this Article? GREAT! Share the LOVE 🙂