Let's Connect Today…
Phone:

310 743-9643 
Address:

P.O Box 13053 Marina Del Rey CA. 90296
LOOKING FORWARD TO MEETING YOU!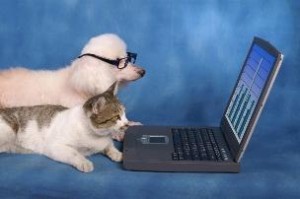 We feel so honored to be part of you and your families lives. Thank you for your loyalty! We LOVE what we do! The more animals we can save and place in loving homes the better. Educating the next generation about the humane treatment of animals is our core concern. Thank you again for your support it is truly appreciated.
A BIG Hello from Me (in the center) & The Beijoettes
Address: P.O. Box 13053 Marina Del Rey CA. 90295
Email: beijo@beijoscorner.com
Website: askdaniele4pets.com & beijoscorner.com

Telephone: 310 743 – 9643
  REMEMBER PETS RULE!
C'mon over & get more FREE GOODIES & meet the rest of our AWESOME PET COMMUNITY!

Just click below

🙂 see you there…